Industry Spotlight: Plastic, Rubber, Paper & Metal Recycling
Take a moment to learn more about our Recycling division and the products and services it offers.
We began this blog series as a way of introducing our new (and returning) website visitors to all of the divisions that make up IKS. If you haven't already, feel free to check out the first industry spotlight blog we wrote about our tissue and towel converting division. We hope this series will help you understand all of our capabilities-- as always, please feel free to contact us for more information about any of our divisions.
IKS specializes in providing cutting tools for a variety of industries, including plastic, paper, and metal recycling. Our commitment and dedication to ongoing research and development in the recycling industry allows us to provide our clients with the newest state-of-the-art tools designed to improve operations while decreasing overall cost.
Quality Blades for the Recycling Industry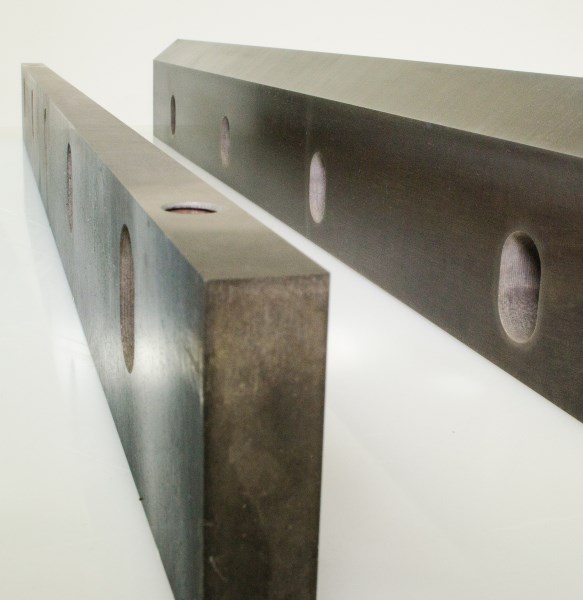 We understand that your recycling industry operation is only as strong as your weakest blade-- that's why we develop our blades to meet the most rigorous of demands. We utilize only the highest quality materials to craft our blades, resulting in less machine downtime due to blade resharpening. This benefit is two-fold-- better quality blades result in more cuts per blade while less downtime means more productivity for your recycling operation.
To provide the perfect blade to meet your needs, we examine the characteristics of the items processed by your operation and balance blade geometry, hardness, and metallurgical composition accordingly.
We use only the highest quality materials to manufacture our blades, including:
High carbon/chrome
Special carbon/tool steel
High-speed steel
Powdered metals
Our dedication to using only the highest-quality materials when manufacturing our blades results in a blade that is resistant to shock and wear, giving you outstanding quality when granulating or pelletizing materials. All of our blades are heat-treated using advanced temperature controls-- this ensures uniform blade hardness throughout. The tooth profiles on our blades are finished to single digit RA surface finishing values, resulting in a blade that provides a great cut for all types of materials.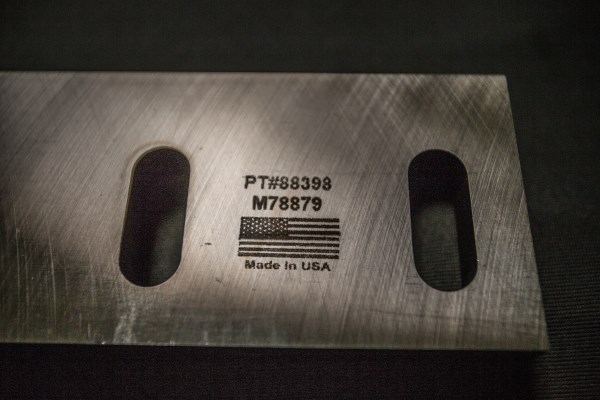 Simply put-- our American-manufactured recycling blades are a cut above the competition.
Performance Matched and Cost-Effective
Our experienced team specializes in providing the perfect granulating and pelletizing knives for your specific application. Our product specialists examine your operation in great detail and recommend the best knife to meet your needs. Our commitment to quality means that you'll not only receive great blades, but also a cost-effective solution that will improve the uptime of your entire operation.
We understand that choosing the right knife goes a long way towards improving cut quality and overall productivity, so please contact our expert staff if you're ready to improve your plastic, rubber, paper, and/or metal recycling operations.